Die casting is an economical, efficient technology used in the production of parts requiring complex shapes with tight tolerances. Compared to alternative manufacturing processes, die casting offers a broad range of geometries while providing cost-savings with lower prices per part.
Aluminum die casting has been a specialty of EZLEE Machinery for over 10 years. Our aluminum casting services have been helping engineers, product designers and architects bring their designs to life with state of the art part designs and reliable quality. Given our experience in the industry, together with our state-of-the-art equipment, our expert manufacturing and quality engineers, and production staff, you are guaranteed quality manufacturing of your parts and products at an economical rate with EZLEE Machinery.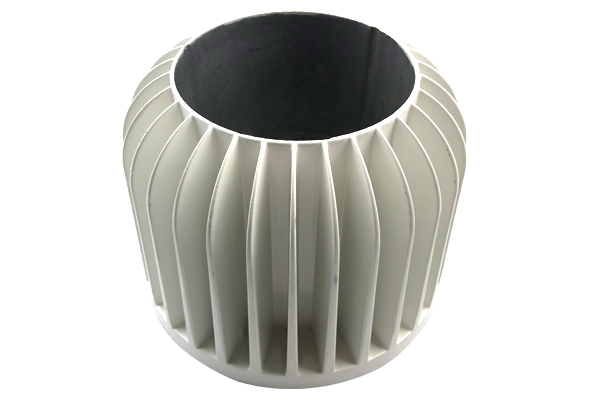 We're an ISO 9001:2015 certified aluminum die casting manufacturer that specializes in aluminum die casting services for the world's leading industries and companies. We have both mold factory and Die casting factory, with long period cooperation experience to the Europe & US market. The Maximum Die casting machine could provide 2000T pressure.
Industries We Serve
As a leading aluminum die casting manufacturer, we serve a wide variety of industries, including:
Commercial and Industrial Equipment: Aluminum die casting services for compressor pistons and connecting rods, heat sinks, bearing housings and many more specific parts
Electrical: Aluminum die casting manufacturer for electrical housings covering everything from LED modules to cell tower equipment
Lighting: LED and other light products plus aluminum die cast heat sinks and other components
Medical Devices and Products: We're a leading aluminum die casting company for ultrasound systems, drug dispensers, heart monitors, bed gearboxes and more