Die Casting-Efficient. Economical. Environmentally Conscious.
Die casting is an economical, efficient technology used in the production of parts requiring complex shapes with tight tolerances. Compared to alternative manufacturing processes, die casting offers a broad range of geometries while providing cost-savings with lower prices per part. Aluminum die casting has been a specialty of EZLEE Machinery for over 10 years. Our aluminum casting services have been helping engineers, product designers and architects bring their designs to life with state of the art part designs and reliable quality. Given our experience in the industry, together with our state-of-the-art equipment, our expert manufacturing and quality engineers, and production staff, you are guaranteed quality manufacturing of your parts and products at an economical rate with EZLEE Machinery. We're an ISO 9001:2015 certified aluminum die casting manufacturer that specializes in aluminum die casting services for the world's leading industries and companies. We have both mold factory and Die casting factory, with long period cooperation experience to the Europe & US market. The Maximum Die casting machine could provide 2000T pressure.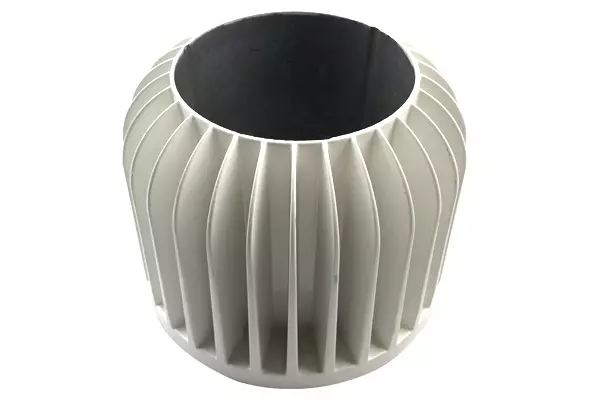 As a leading aluminum die casting manufacturer, we serve a wide variety of industries, including: Commercial and Industrial Equipment: Aluminum die casting services for compressor pistons and connecting rods, heat sinks, bearing housings and many more specific parts Electrical: Aluminum die casting manufacturer for electrical housings covering everything from LED modules to cell tower equipment Lighting: LED and other light products plus aluminum die cast heat sinks and other components Medical Devices and Products: We're a leading aluminum die casting company for ultrasound systems, drug dispensers, heart monitors, bed gearboxes and more
Meters: Aluminum die casting services for electric, water, gas, parking and other meters Recreational Vehicles: Parts developed through vacuum aluminum die casting for recreational vehicles, plus lawn and garden tractors Vehicle Parts: We specialize in auto parts and systems from cylinders to engine.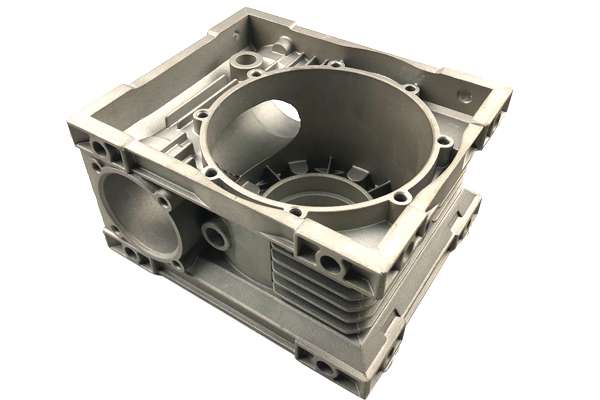 You can begin your research by comparing the mechanical properties, physical properties, and composition of different die cast alloys using the tables below:
Consider mechanical properties, including tensile strength, yield strength, impact strength, hardness, and elongation
Picking the right metal also means understanding its physical properties, like its conductivity or behavior under extreme stress or heat
It's also important to examine the composition of different alloys, taking into account common uses for the primary element of each
After narrowing down your list of die cast alloys or needed properties, our materials comparison tool is perfect for side-by-side comparisons
· die casting auto parts     · die casting lamp cover     · die casting mold     · die casting tools     · die casting furniture parts     
· die casting heat sink     · die casting ADC12     · die casting A380     · die casting medical component     
· die casting communication component
Fabrication
CNC Machining
Die Casting